Internship Projects
Doing an Internship at Transmission in Motion
Transmission in Motion is always looking out to expand its network, exchange ideas and explore new perspectives on ongoing research. Master's students who are interested in our work and would like to engage more closely with our projects have the possibility of undertaking an internship at Transmission in Motion and become part of our research community.
There are several stages and requirements when undertaking an internship:
Outlining the content of the research. This step includes the composition of the research proposal and following the application steps as required by Utrecht University (or by your own educational institution). After the proposal has been accepted you will be asked to write a short description of the research plan (describing the motivation behind the research and the initial research questions) in the form of a blog post, which will, after your permission, be posted on our website. An example can be found here.
Conducting the research. This process can vary and will be based on the format agreed with the supervisor as stated in the research proposal. However, depending on the content and nature of the internship, it is also possible to compose blog posts that demonstrate some initial findings and/or the progress of the research which would then also be posted on the website. An example can be found here.
Submitting the final report. In order to complete your internship, it is, necessary to compose a final report presenting the findings of your research. At the same time, you will be given the opportunity to publish the findings of your research on our website by composing a shorter version of the final report in the form of a blog post.  An example can be found here.
Here are some examples of research topics from former interns: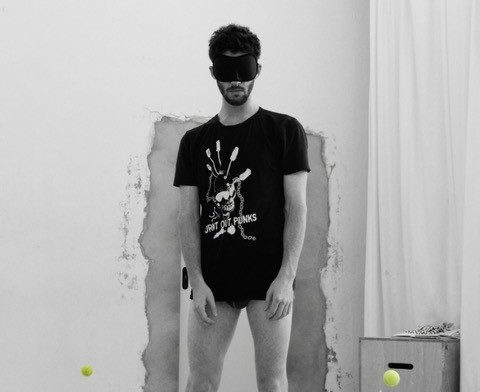 "Research as Embodied Practice: Emotion and the dancing self" – Sebastian Kann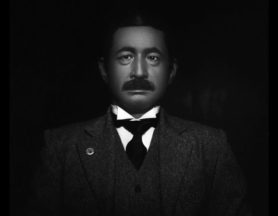 "Robotics, Reenactment and Collective Memory"- Nadine Westveer De Mul
For more information please contact us at tim@uu.nl.
---