Seminar Podcast
Seminar Podcast #7: "Double Skin/Double Mind (with Suzan Tunca)"*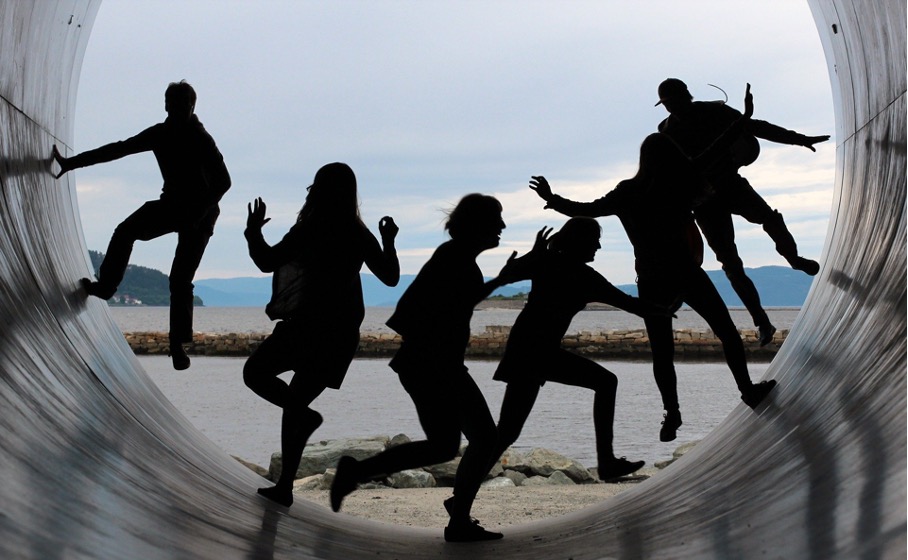 With another podcast inspired by Transmission in Motion comes a chance of sharing some further thoughts with one of the guests of the series. Justyna Jakubiec, a research master student (Utrecht University), will be having a talk with Suzan Tunca (ICK Amsterdam) about the Double Skin/Double Mind project. A project that Tunca has been, and still is, engaged with, will be looked at with the help of Bertha Bermúdez Pascual's article "Double Skin/Double Mind: Emio Greco | PC's interactive installation." The conversation will revolve around specifying how the installation functions, both from the perspective of the time when it was created, as well as from the present-day outlook. Furthermore, the podcast will touch upon the notion of empathy, especially its nineteenth-century-based understanding, and explore the possibilities of connecting this notion to Double Skin/Double Mind installation. Using the thoughts of Vernon Lee (aka Violet Paget) and Peggy Phelan, the discussion will also reflect on the relationship between interacting technology, dance, and liveness.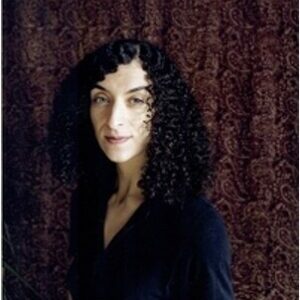 Suzan Tunca is based at the Academy of Arts in Arnhem and the University of Amsterdam. Having worked as a dancer, choreographer and choreographic assistant both in the Netherlands as well as abroad, she became inspired by researching possible connections between the dancing body and interacting technology. Right now, since 2016 Tunca performs a function of a dance researcher at ICK Amsterdam, as well as teaches artistic research for dance students (BA Dance at Codarts & MA Choreography Codarts). She is currently working on her PhD dissertation at Leiden University, investigating the possibilities of developing a dance language.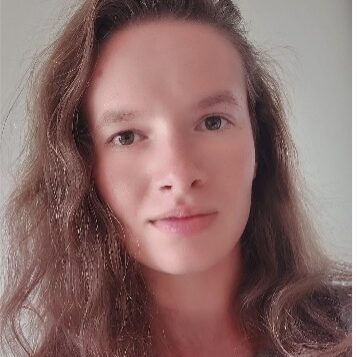 Justyna Jakubiec has obtained her bachelor's degree at Leiden University (Arts, Media and Society BA). Currently, she is part of the Media, Art and Performance Studies research master's program at Utrecht University. Having completed her first year of the program, she pursues her interest in the intersection of media, artistic practices, ethics of technology, and psychology. Inspired by writings exploring the bodily aspects of media and art as well as focusing on media psychology, she guided her previous research towards discussing the performativity of media.
Bibliography
Bermúdez Pascual, Bertha. 2016. "Double Skin/Double Mind: Emio Greco | PC's interactive installation." In Transmission in Motion: The Technologizing of Dance, edited by Maaike Bleeker, 115-122. Abingdon: Taylor & Francis Group.
Lee, Vernon and Anstruther-Thomson, Clementina. 1912. Beauty & Ugliness : And Other Studies in Psychological Aesthetics. London: John Lane, The Bodley Head. http://archive.org/details/beautyuglinessan00leevuoft (accessed July 19, 2021).
Phelan, Peggy. 1996. Unmarked: The Politics of Performance London: Routledge.
Track featured
Image featured
Broesis, Pixabay photograph, June 19, 2013.
*This podcast was a complementary assignment of the Transmission in Motion Seminar 2020-2021.