Events
17 January 2022
15:00 - 17:00
Microsoft Teams
Meet the Makers: The Young Curators Panel
Meet the Makers aims to facilitate meetings and conversations between academic researchers and students, and makers – such as artists, curators, dramaturges, designers, or other creative practitioners and professionals within the wider field of arts and culture.
In this session of Meet the Makers, we will meet with a panel of young curators, consisting of Niv Fux, Daniela Tenenbaum, Rosa Wevers, Rawad Baaklini and Tiiu Meiner. This session will be moderated by Rick Dolphijn (UU).With this session the aim is to get into a conversation with several curators on the urgencies of curating today. How is contemporary curation negotiating between social change and institutional practice? How is a transdisciplinary approach at work in the currents of the exhibition? Together with students from the different programs at Media and Culture Studies, we aim to explore the urgency of curating and the different faces of its activism.
Young Curators Panel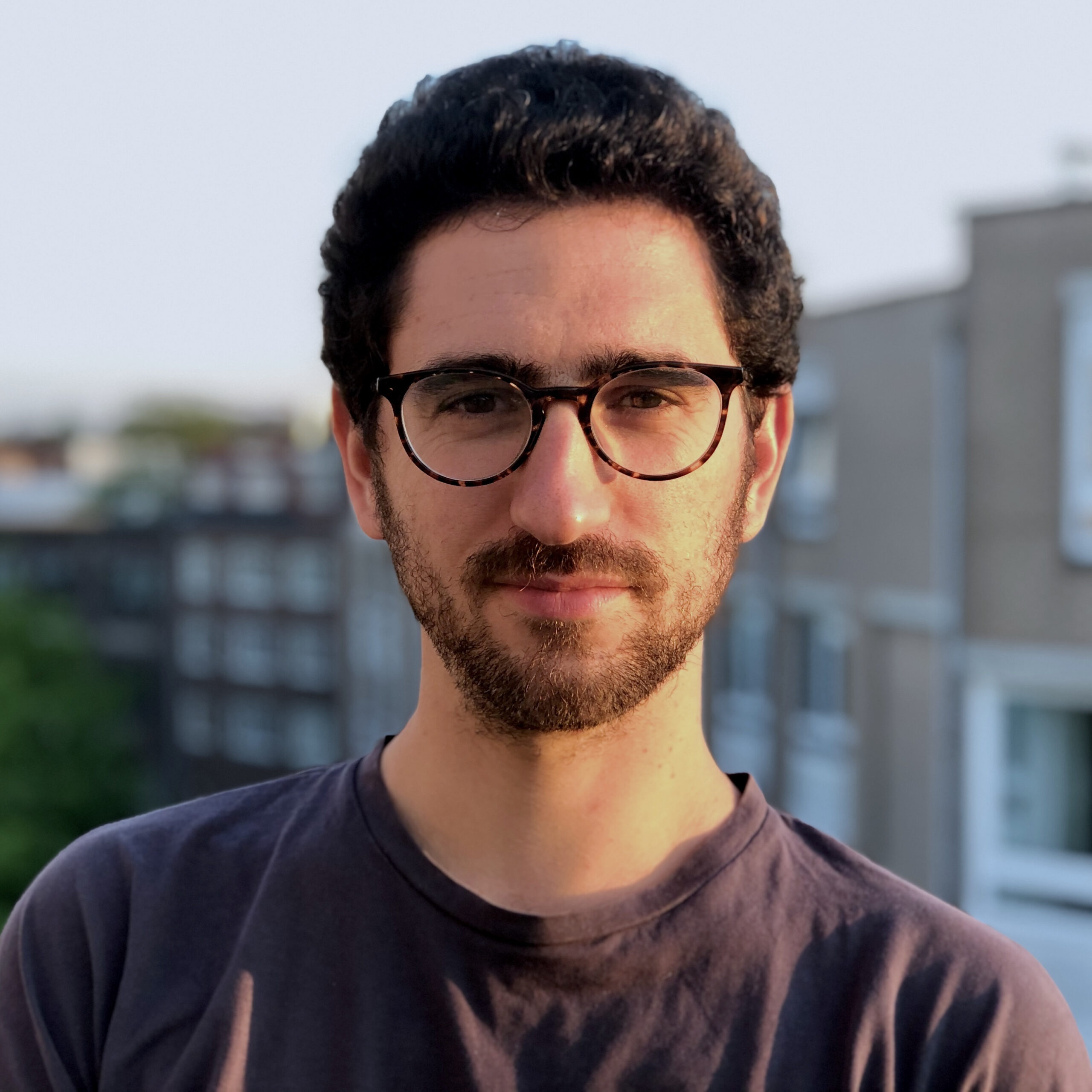 Niv Fux is the co-founder and Managing Director of T-Port – an online platform promoting emerging talent and presenting short films. Based in Amsterdam, his professional interests lie primarily in curation, digitisation and research. He earned his bachelor's in film Cum Laude from Tel Aviv University (2015) and gained his master's degree in Arts & Society from Utrecht University (2019), with the effects of digitisation on film festivals as his primary field of research. Between 2015-2017 He worked as Artistic Director of Tel Aviv International Student Film Festival, considered the largest student film festival in the world. As a film editor, Fux has also edited short films that garnered awards in festivals worldwide, including Tribeca Film Festival.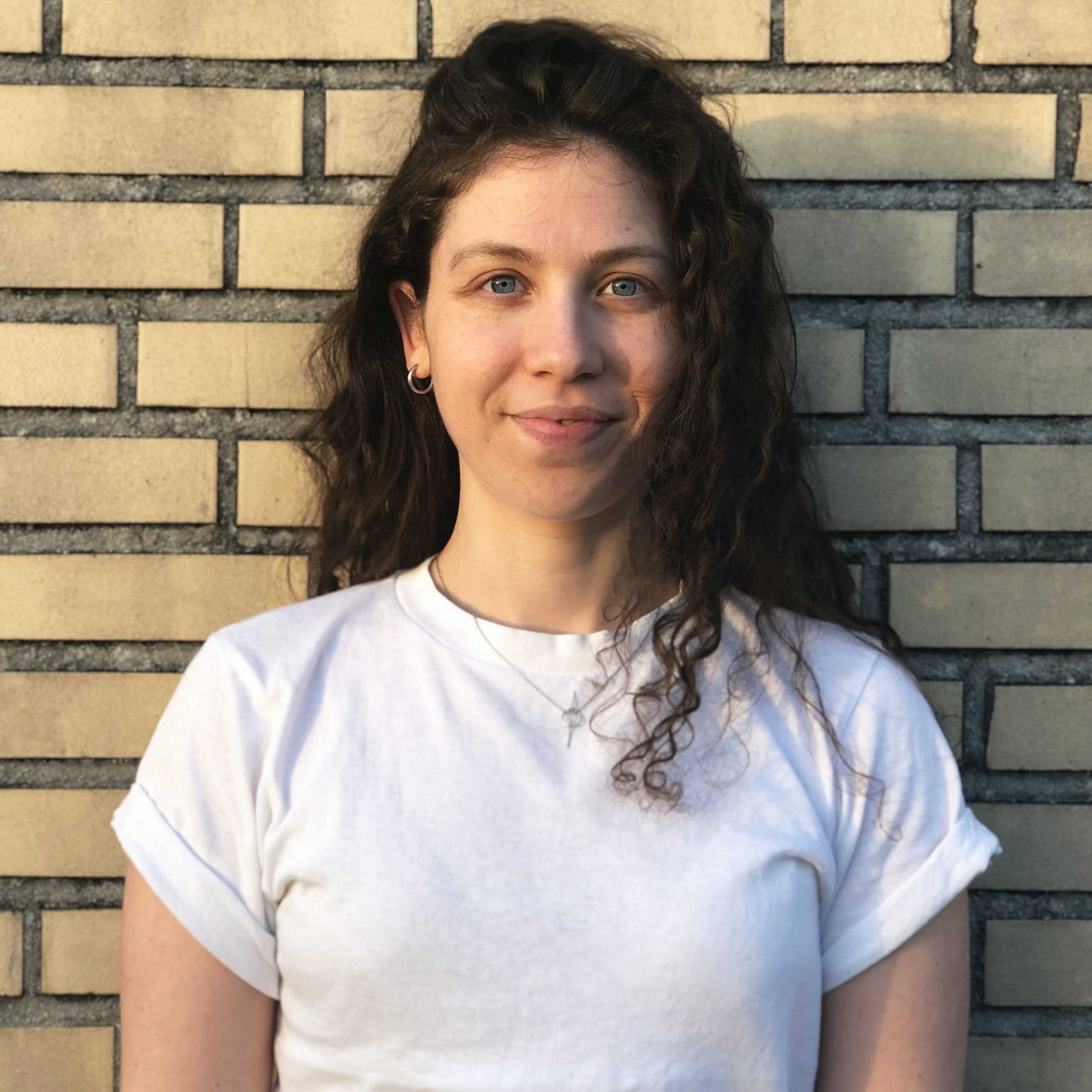 Daniela Tenenbaum is an Amsterdam-based researcher and curator. Her research focuses on the intersection of societal engagement and cultural work, and the complex histories and futures of Western cultural institutions. Tenenbaum completed her bachelor's degree in art history and communication at the Freie Universität, Berlin. She received her master's degree from Utrecht University in Arts and Society. In her studies, and later at her work at the Research Center for Material Culture in Leiden, she researched the role Rapid Response Collecting can play as a catalyst in the promotion of notions of democracy and social equality within museums.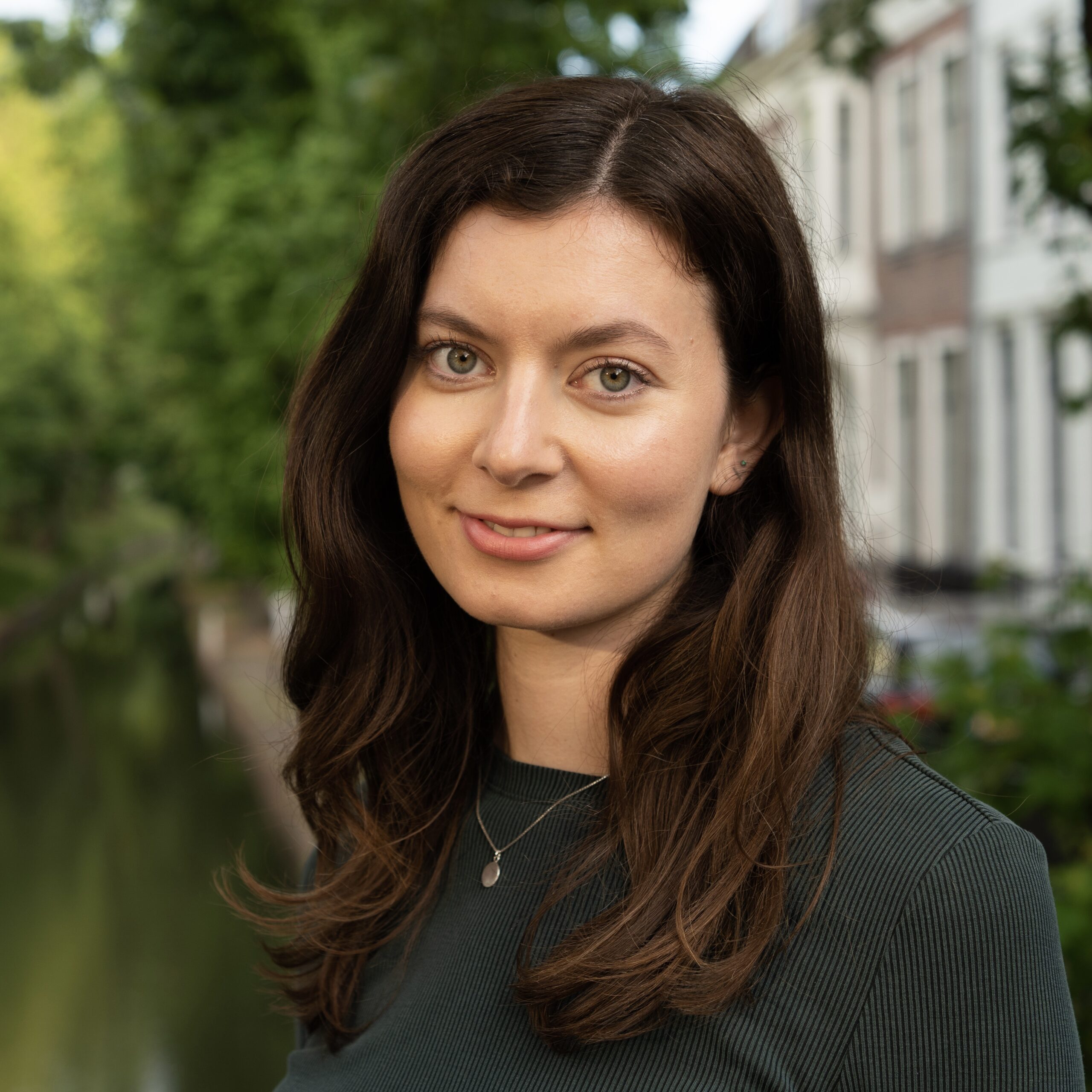 Rosa Wevers works as a PhD candidate in Gender Studies at Utrecht University. For her PhD research she analyzes how contemporary art exhibitions confront visitors with critical perspectives on surveillance and engage them in strategies of resistance. In 2021, Wevers curated the exhibition 'Face Value: Surveillance and Identity in the Age of Digital Facial Recognition' in collaboration with IMPAKT and the Netherlands Film Festival. Rosa is part of the editorial board of IMPAKT TV, and the co-host and co-producer of Kunstmatig, a podcast on art and technology. She holds a MA in Gender Studies and a BA in Liberal Arts & Sciences.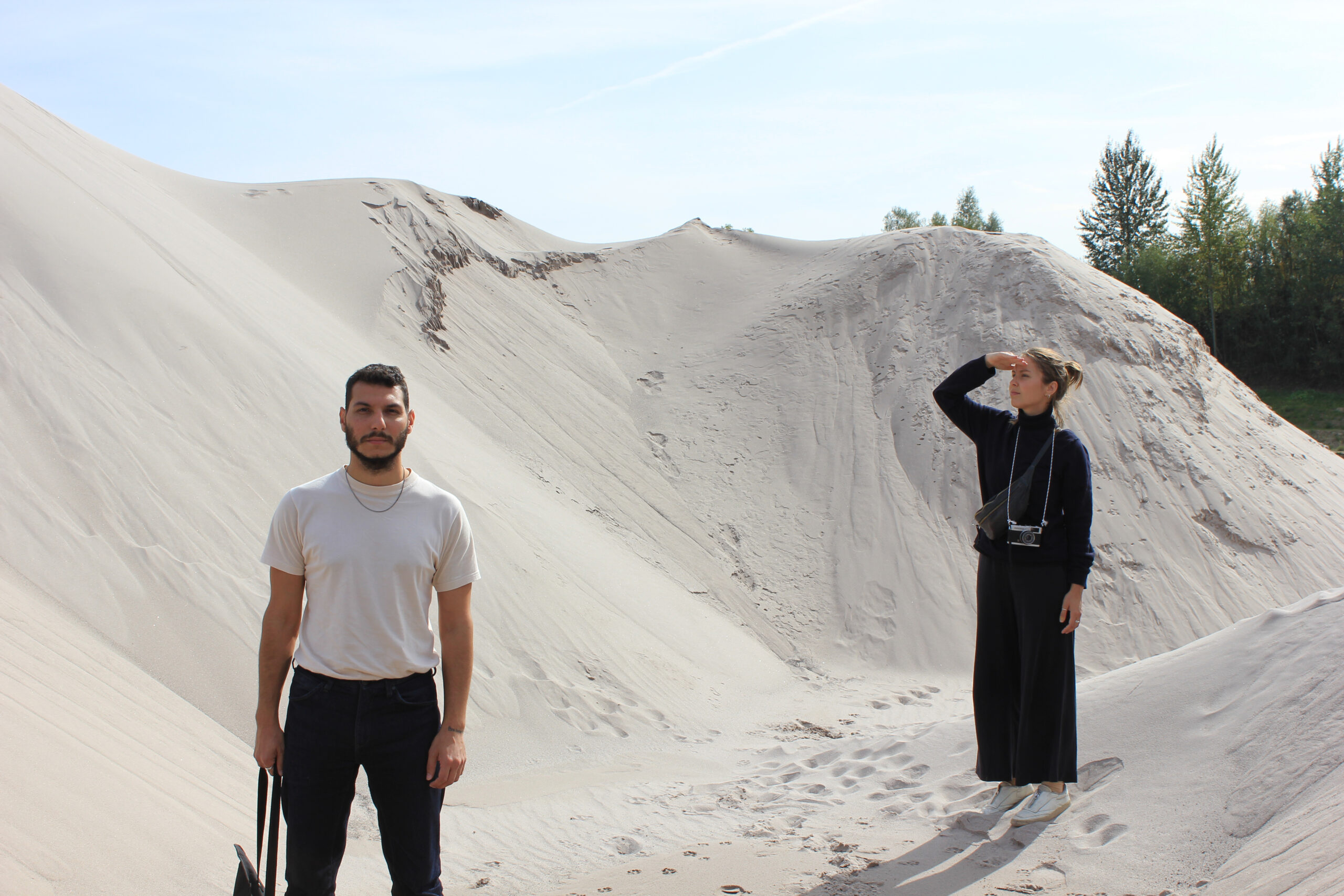 Rawad Baaklini (left) is a Lebanese curator and designer based in Rotterdam. He worked with various curatorial teams in institutions like the Science Gallery network, the Noorderlicht Photo Festival of Groningen and the MIT Museum in Boston… He also taught at the Willem de Kooning Academy in Rotterdam as an audiovisual tutor, and is currently a thesis advisor and mentor at the Gerrit Rietveld Academy of Amsterdam. In his personal practice he explores the meeting points between the enigmatic concepts of design theory and the concrete reality of the everyday, with a particular interest in the medium of film.
Tiiu Meiner (right) is an Estonian curator and writer based in Rotterdam. Central to Meiner's work are social and political discourses revolving around the infrastructures of daily lived experiences, cultural norms, and perceptions of ideologies. She particularly focuses on debates concerning language as a technology, the entanglement between nature and culture, and the geo-politics of invisible infrastructures. Her multidisciplinary outcomes encompass poetry, essays, film and exhibition making.
Moderator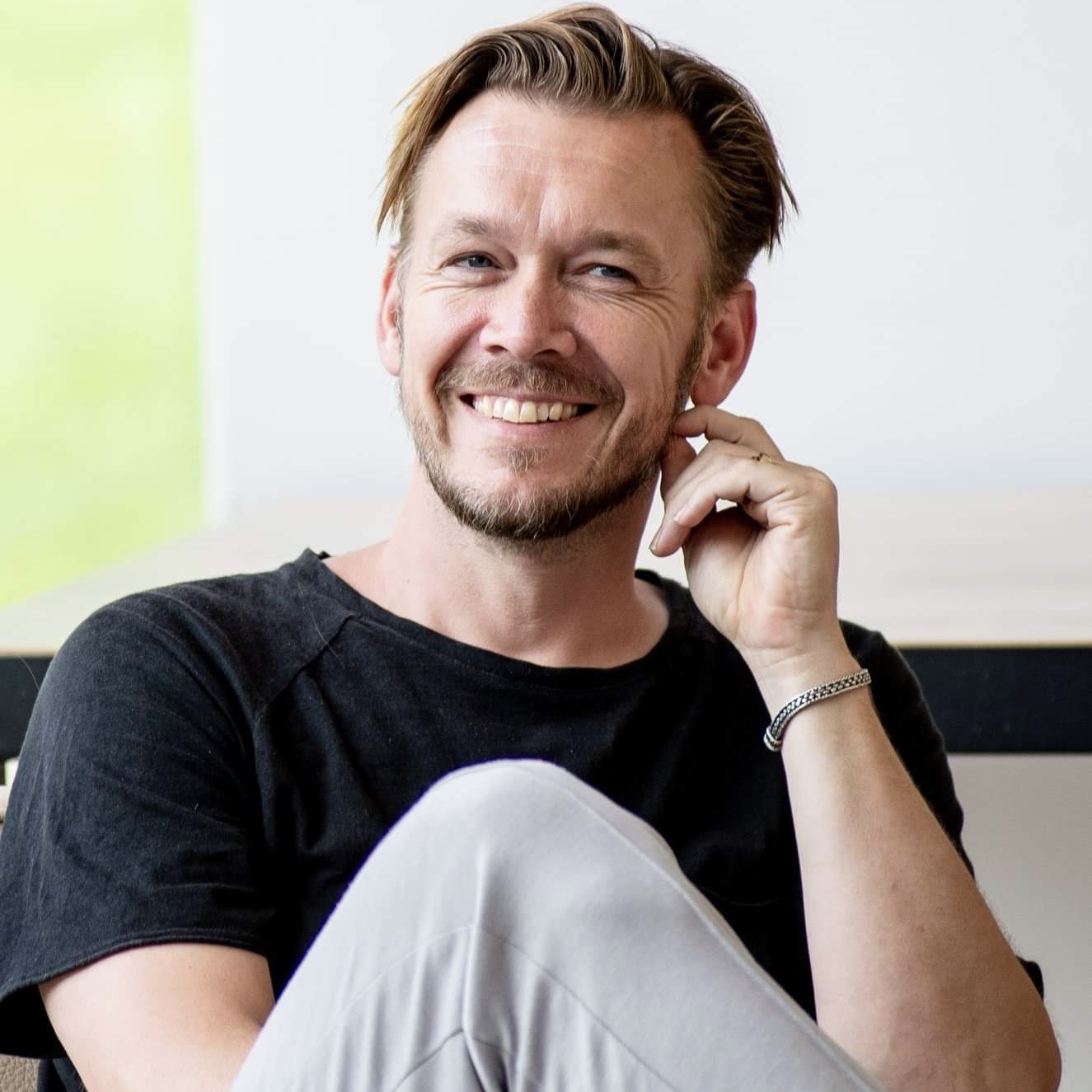 Rick Dolphijn is associate professor at Media and Culture Studies, Utrecht University. He works between philosophy and the arts and has a strong interest in material culture and posthuman theory. His last monograph is called The Philosophy of Matter: a Meditation (Bloomsbury 2021) and will be published in Dutch next year. He teaches two courses that deal with contemporary curation.
How to join the meeting
If you are a student or employee at Utrecht University, you can join this meeting by becoming a member of the Meet the Makers MCW Team through this link, or by using the following code: ltnlsz5
You can also join this meeting directly:
Click here to join the meeting
If you are outside of Utrecht University, please send an email to tim@uu.nl and you will receive an invitation to join the Team!