Events
18 January 2021
17:00 - 18:30
Microsoft Teams
Meet the Makers: The "curators special" with Paulien Dresscher, Bogomir Doringer, and Angelique Spaninks
In this Meet the Makers session we will meet with three curators who all work, in one way or another, with interactive curatorial formats: Bogomir Doringer (NXT Museum), Paulien Dresscher, and Angelique Spaninks. We will be talking with them about the particularities of curating interactivity, with a specific focus on the role of the body and processes of response and responsibility. As a second topic, we will discuss how curating can be understood as a form of artistic research. The session will be moderated by Rick Dolphijn and Liesbeth Groot Nibbelink, with additional input from Eleonora Stacchiotti, a student in the RMA MAPS Ecologies of Curation course.
About the speakers: 
Paulien Dresscher is researcher and curator and works with The Netherlands Film Festival, Into the Great Wide Open, Noorderlicht Festival, PublicSpaces and Utrecht University
Angelique Spaninks  is director and artistic manager of MU Artspace, Member of the Board of We Are Public and Chair of Design Research Committee at Dutch Design Awards
Bogomir Doringer is curator and head of education and research at the Nxt Museum, is a visual artist at Q21, and working on #IDanceAlone clubbing research and #FACELESS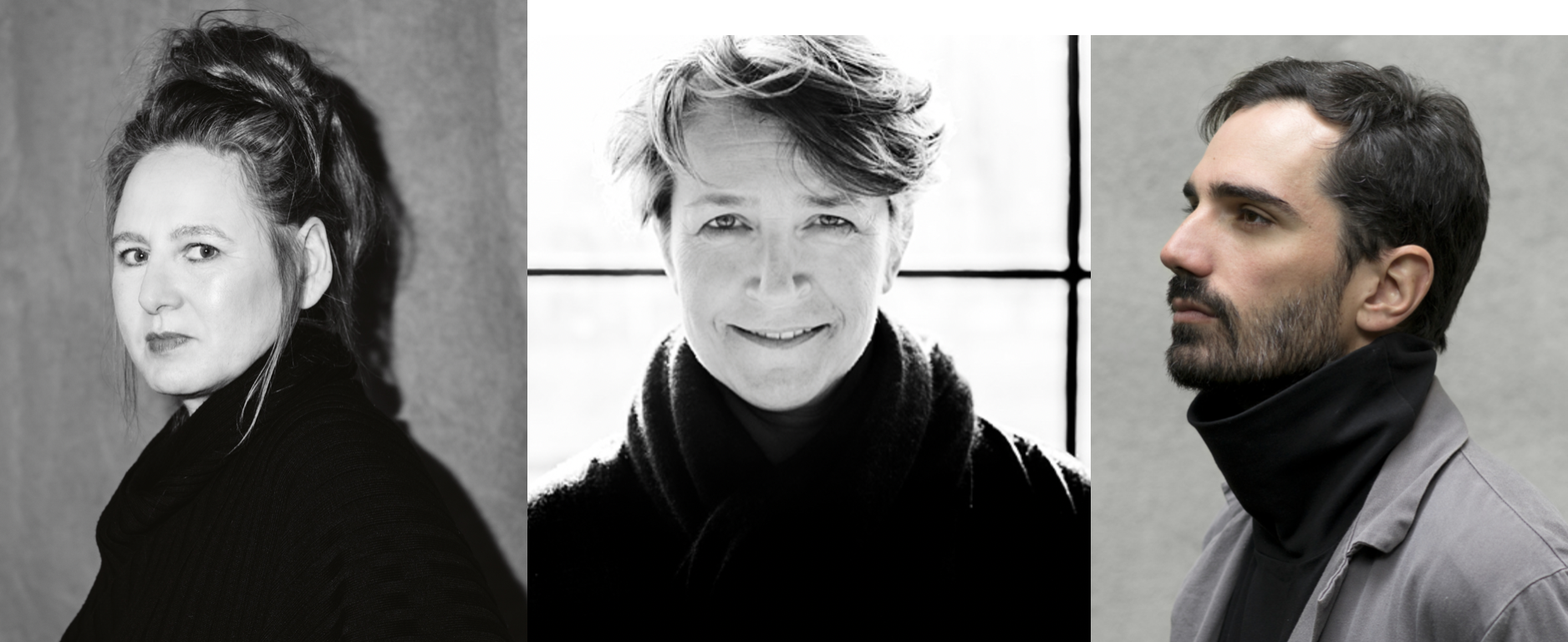 Some Links
Research blog. 
Netherlands Film Festival Interactive program (Dutch). 
Practicalities
To attend this meetup and you have not yet done so, join Meet the Makers MCW in Microsoft Teams or use the code ltnlsz5. On Monday, you can log in at 17.00 in the General Channel where you find the links to all meetups. You can also use this link to directly access this upcoming meetup.
See you all there!