Events
21 November 2022
15:00 - 16:30
Janskerkhof 2-3, 0.21
Meet the Makers: Roosje Klap / collectief ARK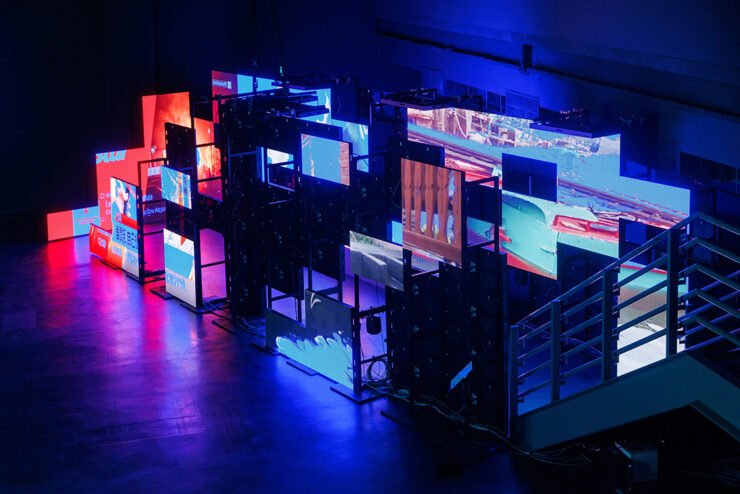 Meet the Makers aims to facilitate meetings and conversations between academic researchers and students, and makers – such as artists, curators, dramaturges, designers, or other creative practitioners and professionals within the wider field of arts and culture.
In this edition of Meet the Makers, Roosje Klap will be in conversation about the making of the installation LAWKI. In LAWKI  a network of unsupervised algorithms curates from a database of online videos. The machine's compositional gesture broadcasts a new story of today, in which reality merges with the techno-imaginative. LAWKI rejects the capitalist mode of production by creating new content through digital mashup. The spatial installation invites audiences to move between, interact and play with the screens to recalibrate how media environments are organized.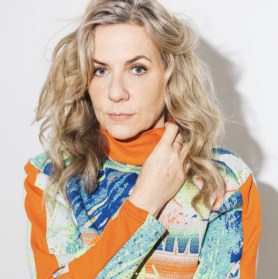 Roosje Klap is the founder of Atelier Roosje Klap, also known as ARK. Klap studied Graphic Design at the Gerrit Rietveld Academie in Amsterdam, and fresh out of school began her own studio, quickly developing an international network. Her interests lie in unconventional, artistic research and playful collaborations with artists, curators, architects, (type) designers, and writers. The research-based interdisciplinary approach is reflective of a generation of designers that define their assignments alongside commissions.
In 2014, Klap initiated the collective 'Design Displacement Group' (DDG), which focuses on the discourse of graphic design in the rapidly changing media landscape and its trans-disciplinary development towards other disciplines. DDG formed the blueprint of her current collective ARK (Atelier Roosje Klap) that collaborates on self-initiated projects and commissions in varying compositions — a methodology that she coins  coins as 'post-signature.'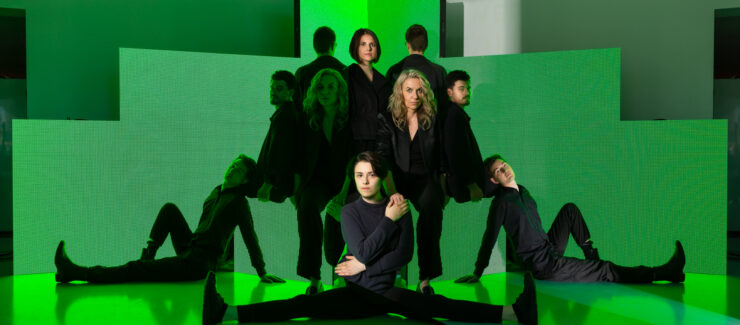 ARK is the acronym of Atelier Roosje Klap, an Amsterdam-based design studio that can adapt to any type of assignment. ARK works with a festive team of regular collaborators from all over the world. We satisfy design needs, from the monumental to the minuscule. The research-based interdisciplinary design approach enables ARK to challenge the boundaries of graphic design and create new forms of communication.
ARK has many faces. For each new project, we draw on an extensive, international network of artists, designers, architects, curators, historians, conservators, thinkers, makers, and doers. Projects are brought to the ARK, but projects are born on the ARK as well: it is an open space, to encourage all manner of design alliances. ARK represents a new generation of graphic designers that not only work on private or public commissions but also define their own assignments, creating a new global design membrane.