Events
18 January 2023
15:00 - 17:00
Muntstraat 2A, 3512EV Utrecht (Grote Zaal)
"Janelle Monáe's Black Utopias and the Afrofuturist Imagination" – Dan Hassler-Forest (UU)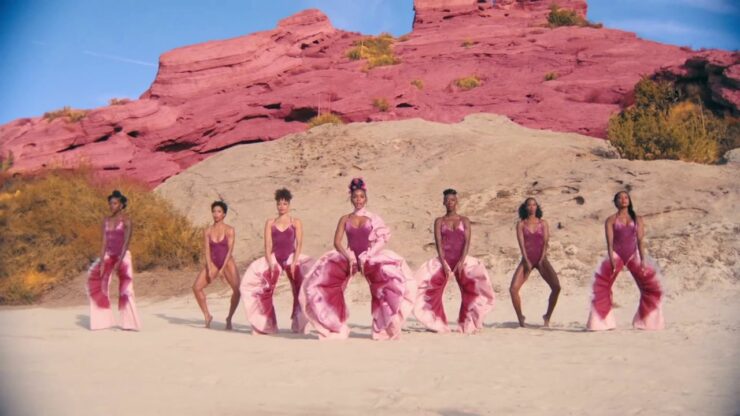 Singer. Dancer. Movie star. Activist. Queer icon. Afrofuturist. Working class heroine. Time traveler. Prophet. Feminist. Android. Dirty Computer.
Janelle Monáe is all these things and more, making her one of the most fascinating artists to emerge in the twenty-first century. Dan Hassler-Forest's new book Janelle Monáe's Queer Afrofuturism explores how her work has connected different media platforms to strengthen and enhance new movements in art, theory, and politics. It considers not only Monáe's groundbreaking concept albums and music videos, but also Monáe's work as an actor in such films as Hidden Figures and Antebellum, as well as her soundtrack appearances in socially-engaged projects ranging from I May Destroy You to Us. Examining Monáe as a cultural icon whose work is profoundly intersectional, this book maps how she is actively reshaping discourses around race, gender, sexuality, and capitalism. Tracing Monáe's performances of joy, desire, pain, and hope across a wide range of media forms, it shows how she imagines Afrofuturist, posthumanist, and postcapitalist utopias, while remaining grounded in the realities of being a Black woman in a white-dominated industry. In this talk, Dan Hassler-Forest will give a lively introduction to how Janelle Monáe's work unites creative work with social activism.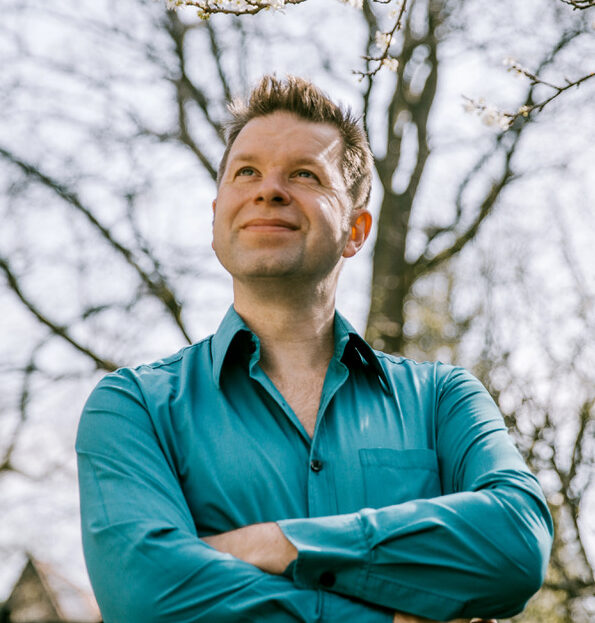 Dan Hassler-Forest (1973) is a media scholar who speaks, writes, and teaches about the interaction between popular culture and societal debates. He works as an Assistant Professor in the department of Media and Culture Studies, where he does research on the ways in which social power is represented through popular media – with a particular focus on major entertainment franchises. He coordinates and teaches courses on fan culture, media industries, transmedia storytelling, cultural analysis, and critical race theory. He has published scholarly books and articles on science fiction, cultural studies, media theory, anti-capitalism, and Star Wars, and also writes frequently for more popular platforms like The Washington Post and the Los Angeles Review of Books. He has recently published two books on the work of Janelle Monáe and the intersections between race, gender, and sexual identity in contemporary media industries.
Suggested readings (distributed upon registration):
Hassler-Forest, Dan. 2022. Janelle Monáe's Queer Afrofuturism: Defying Every Label. Rutgers University Press. "Introduction" and "Vector 1. Afrofuturism" (pp. 1-31).