Events
25 November 2021
15:00 - 17:00
Microsoft Teams
"Irrationalizing the rationalist – Making Plato German" – Paul Ziche (UU) and Mauro Bonazzi (UU)
German philosophers, and intellectuals more generally, are greatly interested in Plato in the late 19th and early 20th century. Indeed, Plato is used as a symbolic figure within key debates of this time, with a strong focus on issues in political thinking. Of particular interest is the fact that a great icon from philosophy's past is adapted within discourses that are profoundly irrationalist or anti-rationalist. This already indicates that studying the processes that come to play in this adaptation strategy (which includes translations in the literal sense, but also more complex processes of cultural appropriation) can deepen our understanding of the very idea of 'translation' by including large-scale issues in the history of ideas.
Our presentation will consist of two parts: Mauro Bonazzi will discuss the philosophical and cultural appropriation of Plato in German thought in this period, relying upon authors such as Werner Jaeger and Kurt Hildebrandt; Paul Ziche will supplement this discussion with what may be called a material dimension of this appropriation: looking into how ambitious editors promoted and presented Plato's works and ideas can provide a different form of access to the Germanification of Plato in this period. Focussing upon the editorial strategy of Eugen Diederichs at Jena, one of the most significant publishers in this period, we'll show in this part of the presentation how Plato became embedded in a yet richer cultural context (which includes world philosophy, fairy tales, mysticism just as well as utopian manifestos and the celebration of nature).
This session will be moderated by Anastasia Hacopian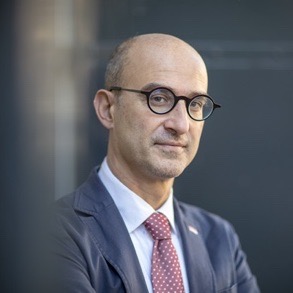 Mauro Bonazzi is Professor of the History of Ancient and Modern Philosophy at Utrecht University. He has studied classics at Milan and Cambridge. His main fields of research are Plato and Platonism; the Sophists and ancient political thought; and the uses and abuses of Ancient Greece in modern Europe.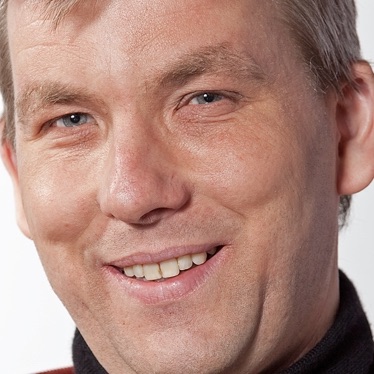 Paul Ziche is Professor of the History of Modern Philosophy at Utrecht University. He has studied Philosophy, Physics and Psychology at Munich and Oxford. His main fields of research are philosophy and the sciences, German Idealism, philosophy of nature, history of science and of psychology, history of disciplines, with a focus on the periods around 1800 and 1900.
How to join the meeting
If you are a student or employee at Utrecht University, you can join this meeting by becoming a member of the Transmission in Motion Seminar Team via this linkor by using the following code: sp1rybs
The meeting is scheduled in the general channel.
This seminar is part of the Transmission in Motion seminar (2021-2022): "Practices of Translation" and is organized in collaboration with the colloquium History of Philosophy.