Events
21 June 2023
15:00 - 17:00
Muntstraat 2A, 3512EV Utrecht (Grote Zaal)
"Imagining Feminist Cryptoeconomics" – Inte Gloerich (HVA/UU) and Ania Molenda (Amateur Cities)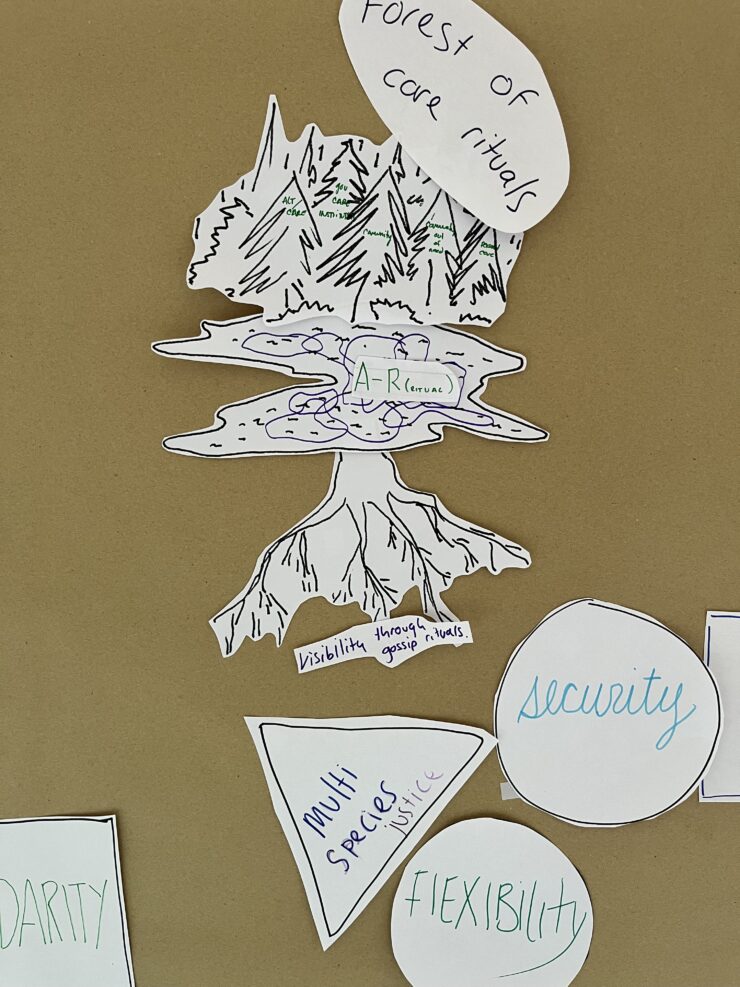 Feminist Economies Collective creates contexts to break the crisis of imagination in capitalist realism. Together with others we imagine futures in which shared values are no longer primarily appropriated for profit and accumulation of wealth, but open up new perspectives on economic realities. Through this process, we build fragments of new worlds based on feminist values, facilitating local communities, resource sharing, or other forms of collectivity.
For this TiM seminar, we focus on blockchain technology and cryptoeconomics. We will attempt to break out of the hypercapitalist imaginaries that usually surround blockchain. While the technology is often framed as exceptional or revolutionary, it usually reproduces the technosolutionism, power dynamics, data capture, and resource depletion familiar from other digital technologies. What is new about blockchain is how it embeds its datafied view of the world into new governance structures that are also capable of more immediate financialisation. This might be reason enough to disengage with the technology or to want to 'burn blockchain' entirely, but what if it is here to stay? What if blockchains will become an undeniable part of everyday life in the future? Can we imagine different ways to engage with it that agitate, undermine or decentre the dominant imaginary? Inspired by methods used in speculative design, participants are invited to sketch ideas for shaping different visions for blockchain and cryptoeconomics based on feminist values.
No prior knowledge of the workings of blockchain or crypto is needed to participate in the session.
The Feminist Economies Collective consists of Ania Molenda and Inte Gloerich and is affiliated with a publication and research platform Amateur Cities. Rather than understanding feminism narrowly as a fight for gender equality, we take a more fundamental value-based approach that imagines an economy based on feminist values such as trust, care, and attention. We create experiments that make such care-ful interpretations of economy more tangible by combining knowledge from architecture, activism, and digital culture.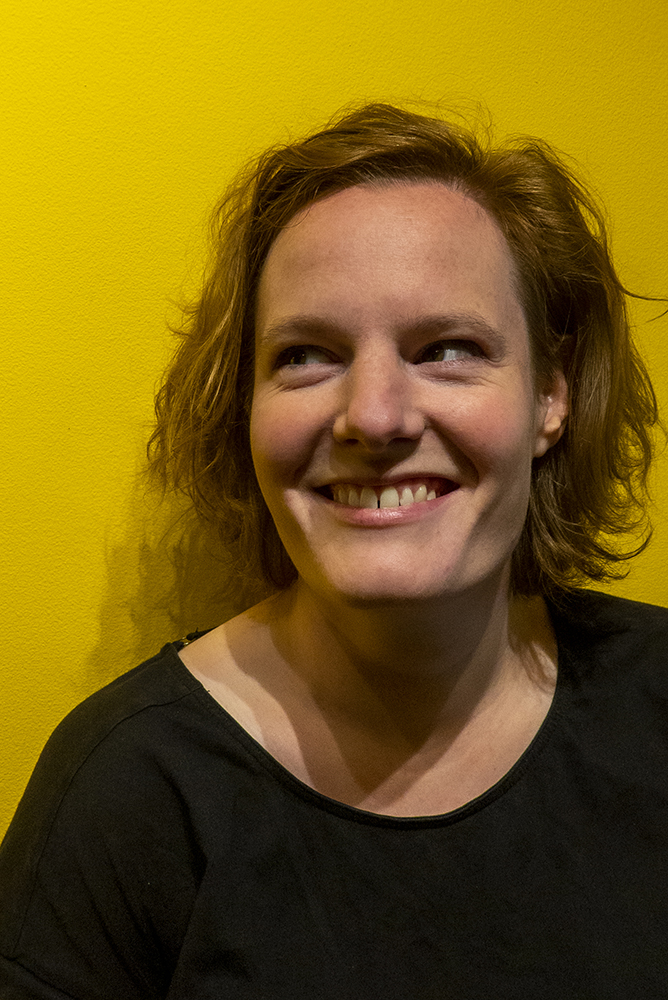 Inte Gloerich is a Phd researcher at Utrecht University and the Institute of Network Cultures, exploring the sociotechnical imaginaries around blockchain technology as they appear in for example memes, start up culture, and art. More generally, she is interested in the way technologies afford particular ways of knowing the world and imagining the future. Side projects focus on topics like space colonisation, artificial intelligence, and feminist economies. She co-edited the MoneyLab Reader 2: Overcoming the Hype and State Machines: Reflections and Actions at the Edge of Digital Citizenship, Finance, and Art. She collaborated with Amateur Cities for the Feminist Finance Zine and Feminist Finance Syllabus. Inte teaches in the Media Studies department of the University of Amsterdam.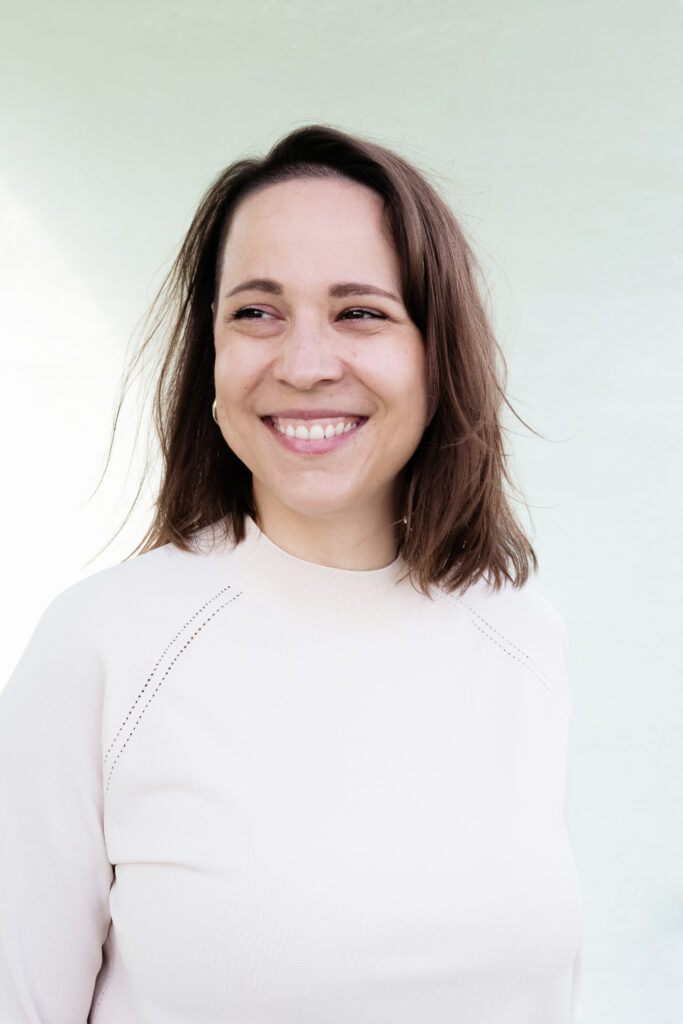 Ania Molenda is an independent Rotterdam-based researcher, curator and writer. She is a co-founder and director of research and publishing platform Amateur Cities. In her work Ania focuses on the socio-cultural dimension of spatial practices. She is interested in developing new forms of debate that bring different disciplines together. Since 2017, she has been involved in research on technical and cultural aspects of dealing with complex digital archives. Before starting an independent career, Ania worked as a researcher and design teacher at TU Delft Faculty of Architecture (The Why Factory) as well as an architect at MVRDV, Powerhouse Company and SVESMI. In 2019 she was a finalist of the Geert.
You can register by sending an email to tim@uu.nl, or via Eventbrite.
This seminar is part of the Transmission in Motion seminar (2022-2023): "Imaginary-Imagination".