Documentation
I Don't Want to Know: On Hauntologial Resistance and Black Posthumanist Utopias – Olga Efremov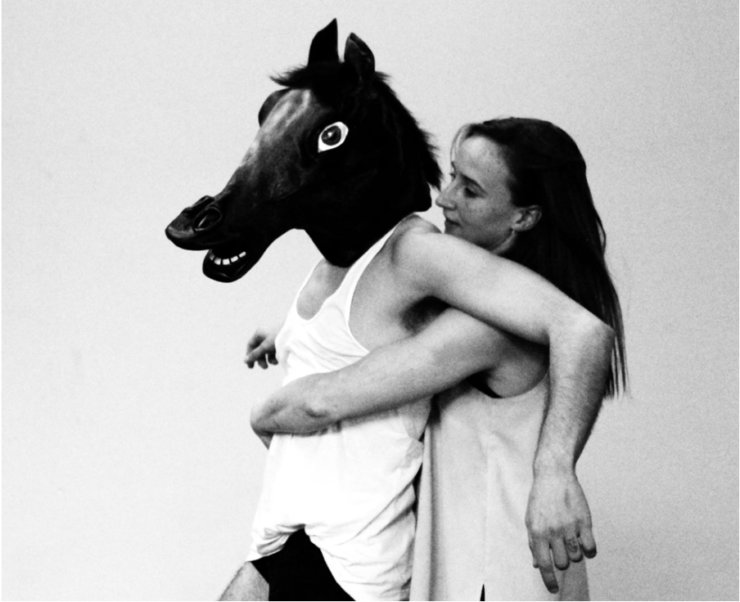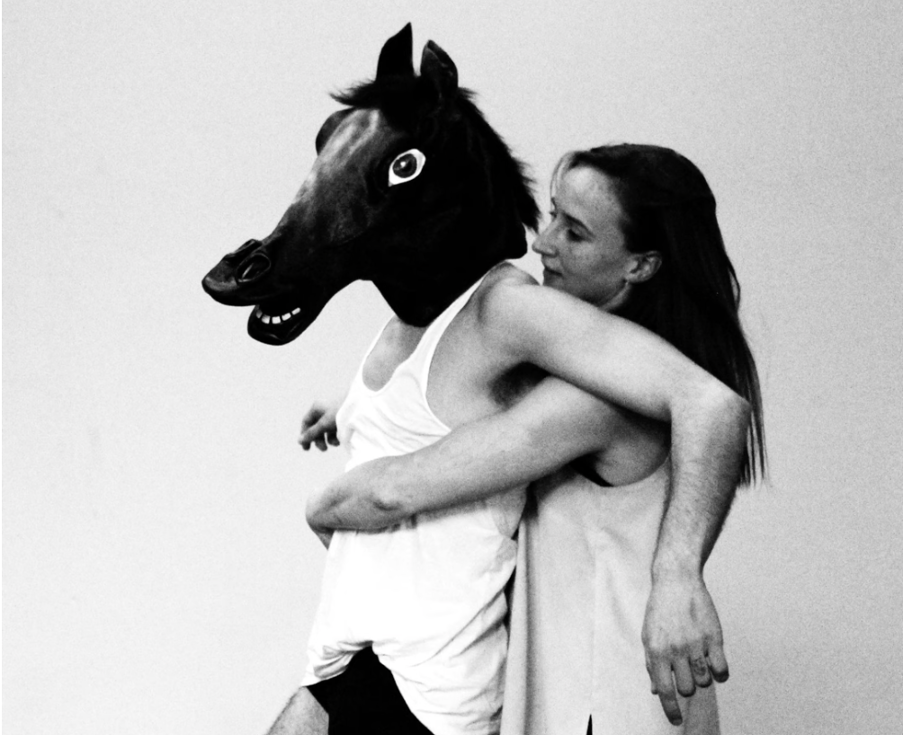 My writing of this blog post is overshadowed by a tragic anniversary: one year from the start of Russian invasion in Ukraine. The past twelve months have been a trying emotional journey through the mediated theatre of the largest European military conflict of the 21st century that had inadvertently became a prism for contemplating on seemingly unrelated topics. The question what kind of lessons European media scholars can learn from Janelle Monáe's black utopias resonated with current political events on the continent in unexpected yet foreseeable ways, considering one of the strongly recurring themes of her albums: that of resistance. According to social sciences researcher Paula Saukko (2003), "many of the research dilemmas scholars studying resistance have tried to solve continue to haunt research on lived experiences in cultural studies" (40). To put it in the words of comparative social studies scholars Martha and Bruce Lincoln, "a specter is haunting the academy: the figure of the ghostly, the phantasmic, and the unquiet dead" (191).
I have come across Monáe's Dirty Computer in the contexts of the course "Aesthetics of the Posthuman" at Utrecht University which bundled it together with another seminal work in the speculative genre: Boots Riley's surrealistic comedy film Sorry to Bother You. Such a diffraction allowed a space for "hauntological", to borrow Jacques Derrida term, reflection on the concept of resistance in the context of posthumanist imaginaries. Philosophy and Literature scholar Zahi Zalloua (2021) drew on Riley's work to address postumanism's general neglect of race and racism (28) confronting his readers with a question: "What is blackness?" It can be argued that both Monáe and Riley imagine black utopias as the tales of resistance to the dominant (i.e."white") social order. In both imaginaries the resistance takes the form of becoming posthuman, whether it is a cyborg (Picture 1), or an equisapiens, as a way out of oppressive conditions, manifesting a desire to go beyond the human. If, as Zalloua argues, "destroying a fetishised version of human is what blackness is after" (181), then it would be possible to view black post humanist utopias as a critique of traditional leftist ontologies of the future that "leave the fantasy of the human untouched" (169).
My viewings of Dirty Computer and Sorry to Bother You coincided with the theatrical performance by an Utrecht collective De Dansers called Hold Your Horses that resonated in my mind with Zalloua's question. The performance announcement featured a light skinned dancer bearing an uncanny resemblance to Riley's equisapiens being embraced by a white female dance partner (Picture 2). The image travelled to the cover of De Dansers' music album of the same name which gave the inspiration for the blog's title. "I don't want to know how I ended up here," says the narrator of the song "Castleman" (De Dansers 2021) opening with a haunting tone reminiscent of an air raid siren (0:01-0:20). It can be argued that this unwillingness to know that is still haunting the marxist utopias is also a form of resistance: the resistance to tackling the uncomfortable subjects of the colonialist legacy of the regimes built upon the theoretical and ideological legacy of Marxism. A contemporary researcher cannot, in my opinion, approach the subject of posthumanist imaginaries without a critical take on the spectre that is still haunting the increasingly diverse and interconnected Europe. Resistance to embrace the posthuman is futile.
References
De Dansers. 2021. "Castleman." YouTube video. Accessed on 24 February 2023. https://youtu.be/j7j4-Ft2PQE.
Lincoln, Martha, and Bruce Lincoln. 2015. "Toward a Critical Hauntology: Bare Afterlife and the Ghosts of Ba Chúc." Comparative Studies in Society and History 57 (1). Cambridge University Press: 191–220. https://doi.org/10.1017/S0010417514000644.
Saukko, Paula. 2003. "Studying lived resistance." In Doing Research in Cultural Studies: An Introduction to Classical and New Methodological Approaches, 39-54. London: SAGE.
Zalloua, Zahi. 2021. Being Posthuman: Ontologies of the Future. London: Bloomsbury.
Images:
De Dansers. 2021. "Hold Your Horses". YouTube video playlist cover. Accessed on 24 February 2023. https://youtube.com/playlist?list=OLAK5uy_nqUzx7p99WrD_0zU-X8EhmT8GFOTa55gE
IMDB. 2018. "Janelle Monáe: Dirty Computer." Image Gallery. Accessed 24 February 2023. https://www.imdb.com/title/tt8343642.
Theater.nl. 2023. "Hold Your Horses." Webpage image. Accessed on 24 February 2023. https://www.theater.nl/hold-your-horses-dansers.