Events
18 November 2021
15:00 - 17:00
Microsoft Teams
"Book launch Critical Concepts for the Creative Humanities (2022, Rowman & Littlefield International)" – Iris van der Tuin (UU), Nanna Verhoeff (UU), Kiene Brillenburg Wurth (UU), Odile Heynders (Tilburg University) and Trine Friis Sørensen (Aarhus University, Denmark) [Extra Session]
This special seminar session functions as the local launch of Critical Concepts for the Creative Humanities, a dictionary of sorts co-authored by TiM-scholars Iris van der Tuin and Nanna Verhoeff. The concepts featured in the dictionary range from Accent to Zetesis, include Making Kin and Unkinning, introduce such concepts as Hashtag # and Randomization, and revisit concepts like Diffraction and Rhythm. These new and revisited concepts are fruitful for and come out of current research, educational innovations, and interdisciplinary projects at the intersection of humanities scholarship and creative practice such as art, activism, curation, design, performance, and other forms of making.
In the session and after a brief introduction by the authors, three speakers will respond to the book. First, Kiene Brillenburg Wurth, Professor of Literature and Comparative Media at Utrecht University. Second, Odile Heynders, Professor of Comparative Literature at Tilburg University. Third, Trine Friis Sørensen, curator and coordinator of the MA Curating at Aarhus University in Denmark. Together we will discuss the potential of mobilizing "critical concepts for the creative humanities" in inter- and transdisciplinary projects (research and education, curation and making) as well as the very theory and practice of the "creative humanities" as such.
Suggested reading:
Please read the introduction to Critical Concepts for the Creative Humanities. You will receive this text upon registration for the seminar.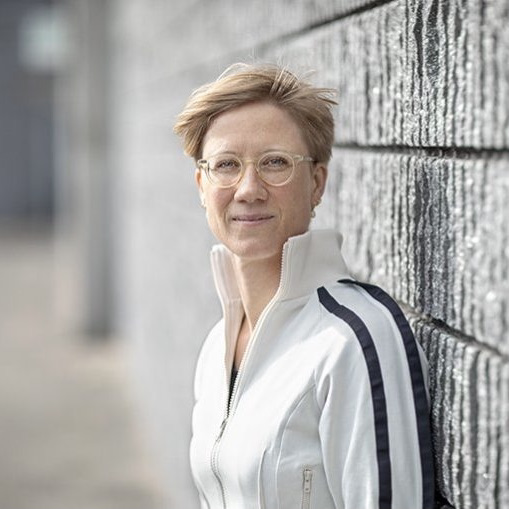 Dr. Iris van der Tuin is Professor of Theory of Cultural Inquiry in the Department of Philosophy and Religious Studies at Utrecht University, where she is also university-wide Dean for Interdisciplinary Education. In 2021-22 Iris is Novo Nordisk Foundation guest professor in the Laboratory for Art Research, The Royal Danish Academy of Fine Arts, Copenhagen and at Aarhus University. Iris is interested in humanities scholarship that traverses the 'two cultures' and reaches beyond the boundaries of academia. As such, she contributes to the new and interdisciplinary humanities and to the Scholarship of Interdisciplinary Teaching and Learning (SoITL).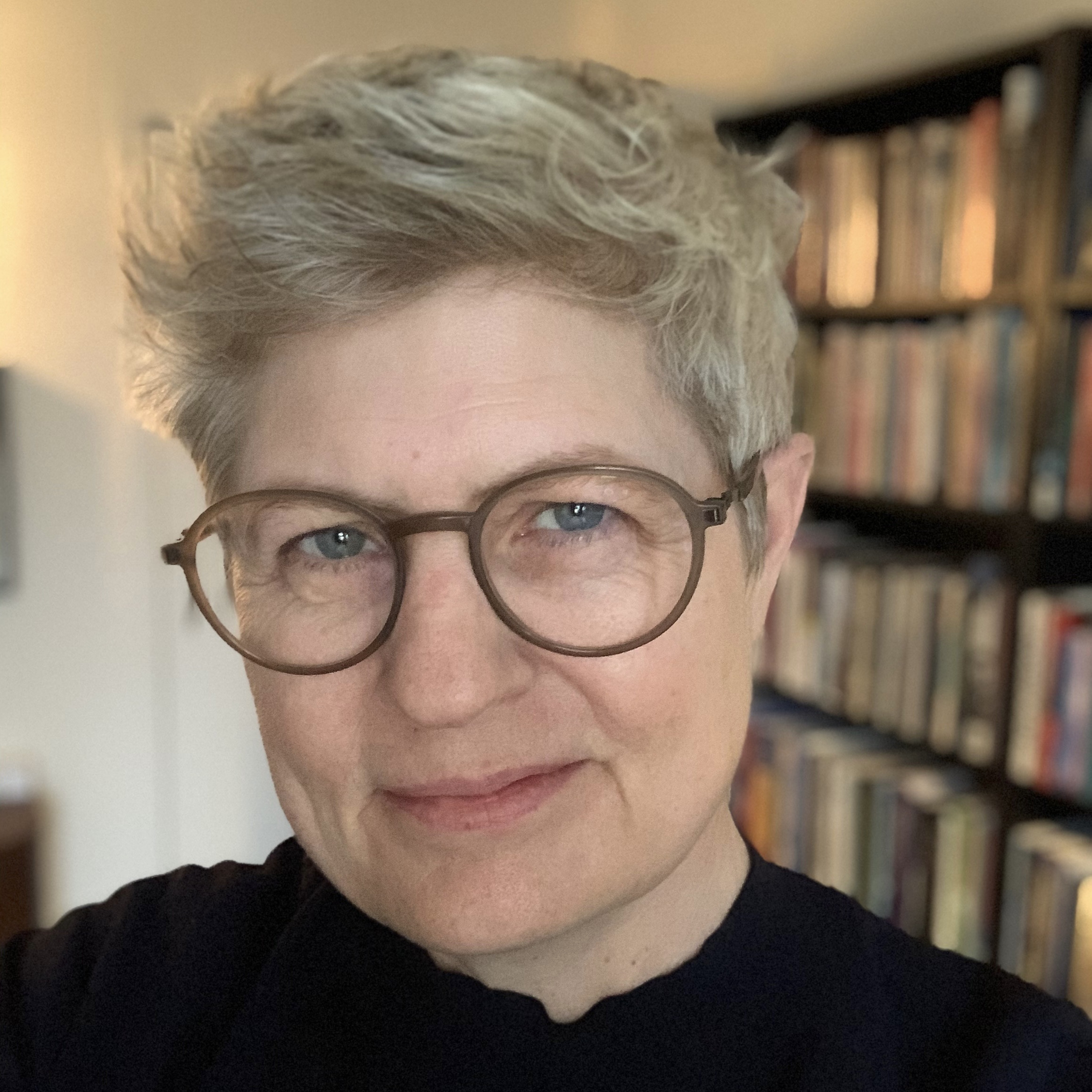 Dr. Nanna Verhoeff is Professor of Screen Cultures & Society in the Department of Media and Culture Studies at Utrecht University. She specializes in the analysis of screen technologies and practices, with a key interest in contemporary transformations in screen and interface culture. She has published on (early) cinema, mobile screens, and location-based media, interactive screen-based installations, urban media art, and media architecture. Her current research focuses on the development of concepts and methods for the analysis of performative technologies, situated arts and media, and urban interfaces.
Dr. Kiene Brillenburg Wurth is Professor of Literature and Comparative Media at Utrecht University. Her work has an interdisciplinary focus in Comparative Literature. Kiene was trained in literature and film on the MA level, as well as in literature, music, and music philosophy on the PhD level. She has since developed research lines in literature, (new) media, and creative thinking.
Dr. Odile Heynders is Professor of Comparative Literature in the Department of Culture Studies at Tilburg University. Her current research (book) projects are on Experiences of Migration in Literature (Cambridge Publishers) and on Truths of Fiction in Digitalised Societies.
Dr. Trine Friis Sørensen is Ny Carlsberg postdoc-fellow and coordinator of the MA Curating in the School of Communication and Culture (Department of Art History, Aesthetics & Culture and Museology) at Aarhus University in Denmark. She received her PhD from the Department of Arts and Cultural Studies at the University of Copenhagen in 2015 with the practice-based thesis We Can (Not) Work It Out: A Curatorial Inquiry into the Danish Radio Archive. Her postdoc is on curatorial practice and interdisciplinary discourse.
How to join the meeting
If you are a student or employee at Utrecht University, you can join this meeting by becoming a member of the TiM Seminar Team via this link. The meeting is scheduled in the general channel. You can also directly access this meeting:  Click here to join the meeting
If you are outside of Utrecht University, please send an email to tim@uu.nl and you will receive an invitation to join the Team!
This seminar is part of the Transmission in Motion seminar (2021-2022): "Practices of Translation"

*Image credits: Nalini Malani, Exile – Dreams – Longing, 89 drawings, 2020/21.