Events
22 May 2018
10:00 - 17:00
Het Huis (Boorstraat 107, Utrecht)
"Techno-Performance in a Knowledge Culture in Transition" – Jon McKenzie, Iris van der Tuin & Maaike Bleeker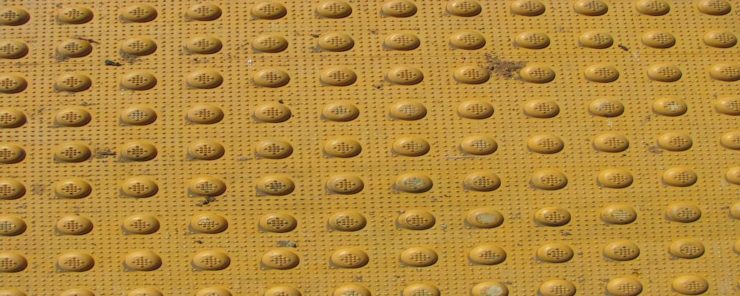 Please register with NICA
Masterclass with Jon McKenzie, Iris van der Tuin, and Maaike Bleeker offered by the Centre for the Humanities and the Transmission in Motion research group (UU), in collaboration with NICA and SPRING Festival.
In this masterclass, we take Lyotard's report on knowledge as a historical point of reference for a closer look at the performance of technology in our current knowledge culture, and the onto-epistemological implications of this role. We do so together with Jon McKenzie, who with his groundbreaking Perform or Else: From Discipline to Performance (2004) draws attention to technological performance, or Techno-Performance, as key to understanding performativity as legitimizing force. 
Please note that there are limited places for this masterclass. Please register with Eloe Kingma through nica-fgw@uva.nl. Make sure to indicate your home program and university.